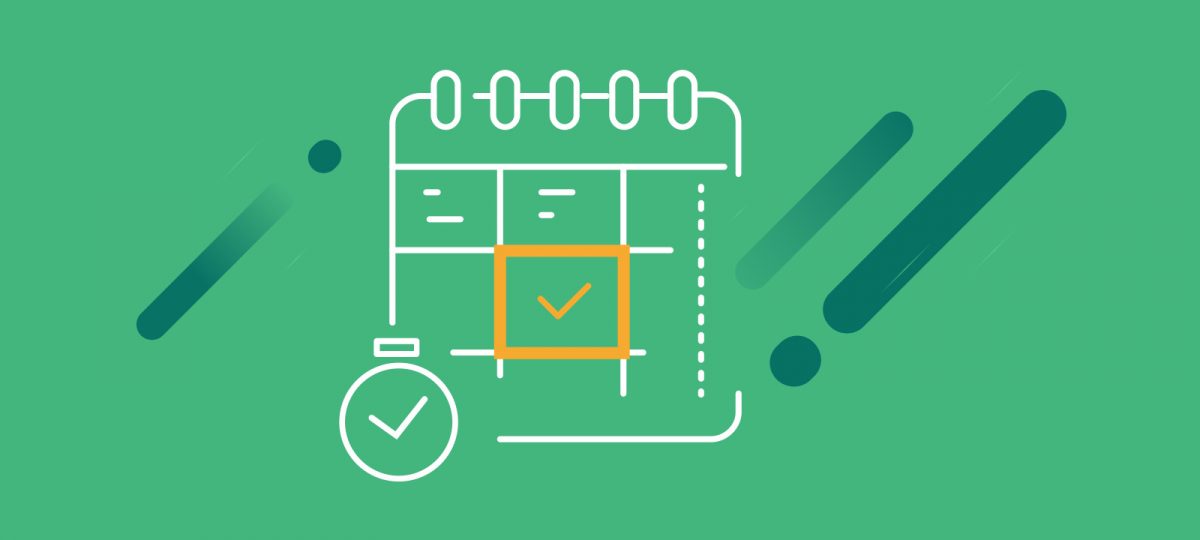 Digital Tools to Facilitate System Redesigns Webinar part 1
Host: N-CATT
Date: 22nd Jun 2022
Time: 3:00 pm
What's the buzz about bus network redesigns? This two-part webinar series will equip transit practitioners with key information about bus network redesigns that will empower them to determine whether a bus network redesign is right for their agency and provide tips on free tools that can help the redesign process along.
The webinars will be held on two Wednesdays in a row: June 22 and June 29, 2022, at 3:00 PM Eastern on each day. Day 1 (June 22) will focus on a bigger picture understanding of bus network redesigns and Day 2 (June 29) will focus on more details about the execution and helpful free tools.
Register for both days to get the full experience!
In Part 1 (June 22) we will discuss how there is much more involved in a bus network redesign beyond just redesigning bus routes—and the benefits of implementing a redesign can stretch further than just the realm of transit. Redesigns offer the opportunity for collaboration across agencies or departments to re-envision the community beyond its transit service and can play a key role in communities working towards their broader goals.
Go to the registration page for Part 2 here: