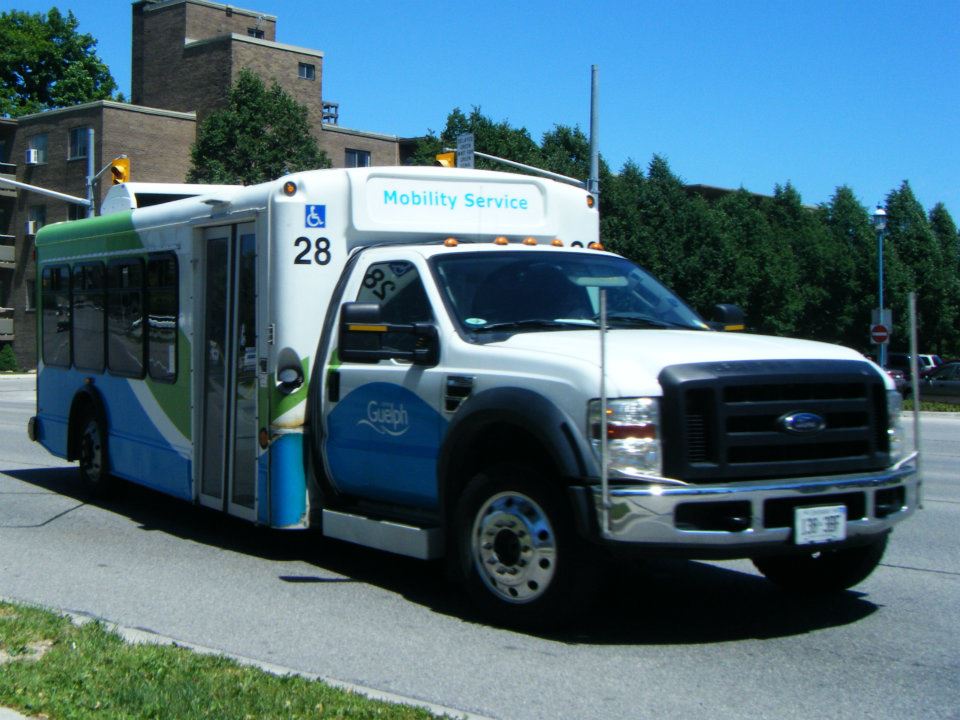 Microtransit Service Design – Planning, Analysis, and Implementation
Host: N-CATT
Date: 6th - 8th Jun 2023
Time: 2:30 pm
With the rise of app-based transportation options, transit agencies have the opportunity to create more flexible services for their passengers, such as microtransit. However, services only make sense in certain contexts. Agencies must understand the nuances of fixed-route and microtransit services and which service type will best accomplish the needs and goals of their communities.
The National Center for Applied Transit Technology (N-CATT) will hold a 2-part workshop June 6th & 8th to help small-urban and rural agencies understand how microtransit could fit into their service delivery model.
In this workshop, attendees will learn the fundamentals of fixed-route and microtransit services, their complementary nature; the principles of conducting a microtransit suitability analysis, and how to interpret the results. Following this workshop, attendees should feel equipped to take the next steps in exploring microtransit suitability planning and implementation where it makes sense for their agencies.