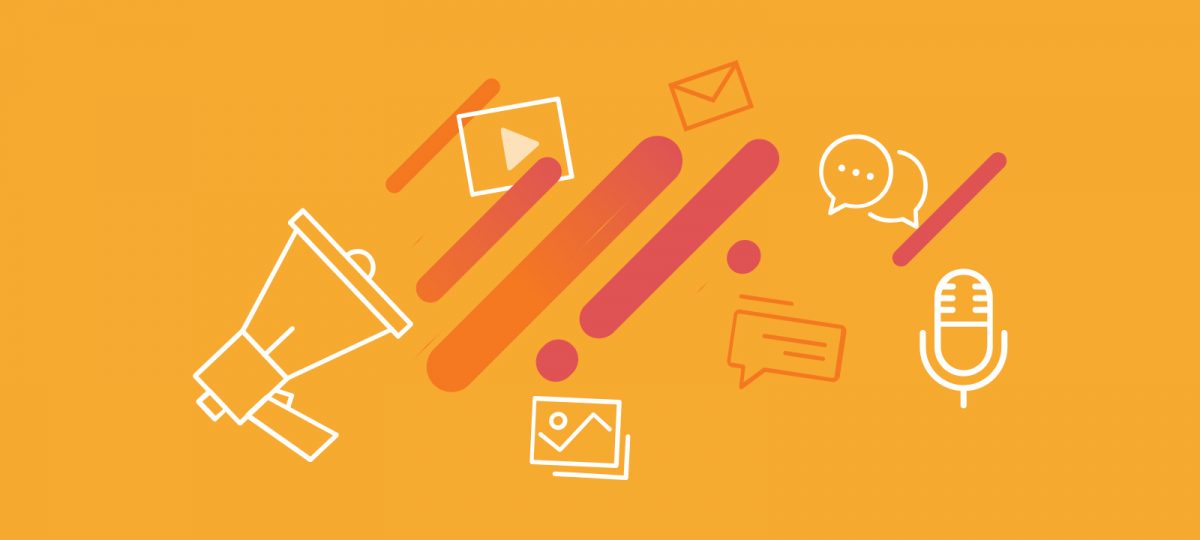 DEADLINE EXTENDED: Applications for N-CATT's Innovative Technology Strike Teams are Open
Our full Request for Applications, including dates and contact information, can be found here
The National Center for Applied Transit Technology (N-CATT) is now accepting applications for transit agencies to receive one-on-one technical assistance through the Center's Innovative Technology Strike Teams. N-CATT will work with up to three transportation providers to navigate a technology challenge or opportunity that results in a useful starting product for the agency, such as an implementation plan or ready-to-go technology solicitation.
Applications are now due the end of June 25th.
We hope to be able to travel for site visits, but will monitor the progression of the COVID-19 pandemic and will follow relevant health and safety guidance and rules.
This opportunity does not provide funding or compensation to recipient agencies, only technical assistance.