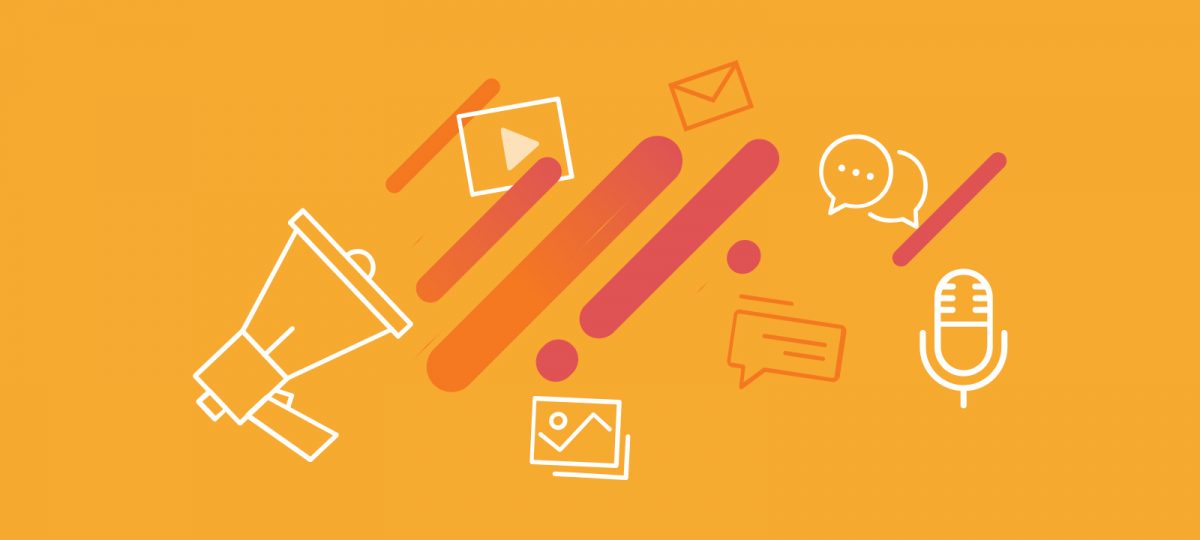 FTA is Recruiting a GS-14 Team Lead for Technical Assistance Centers
The Federal Transit Administration is recruiting for a Senior Program Analyst
This position is located in the Federal Transit Administration's (FTA) Office of Program Management, Office of Transit Programs. The office is responsible for administering national capital and operating assistance programs for funding public transportation systems and other specialized transportation services. The incumbent will lead a team of staff involved in executing and managing cooperative agreements for the delivery of Technical Assistance Centers (TA Centers) that support the development and implementation of these programs. Responsibilities include coordination of staff, and the development of procedures and guidance, performance of research and analysis of practices, programs, and policies affecting the public transportation industry.
There is one vacancy in Washington, DC
Vacancy Announcement: FTA.TPM-2022-0010
Applicants must apply online.
The announcement may be viewed by clicking HERE
The announcement will open 06/03/2022 and will close on 06/13/2022.