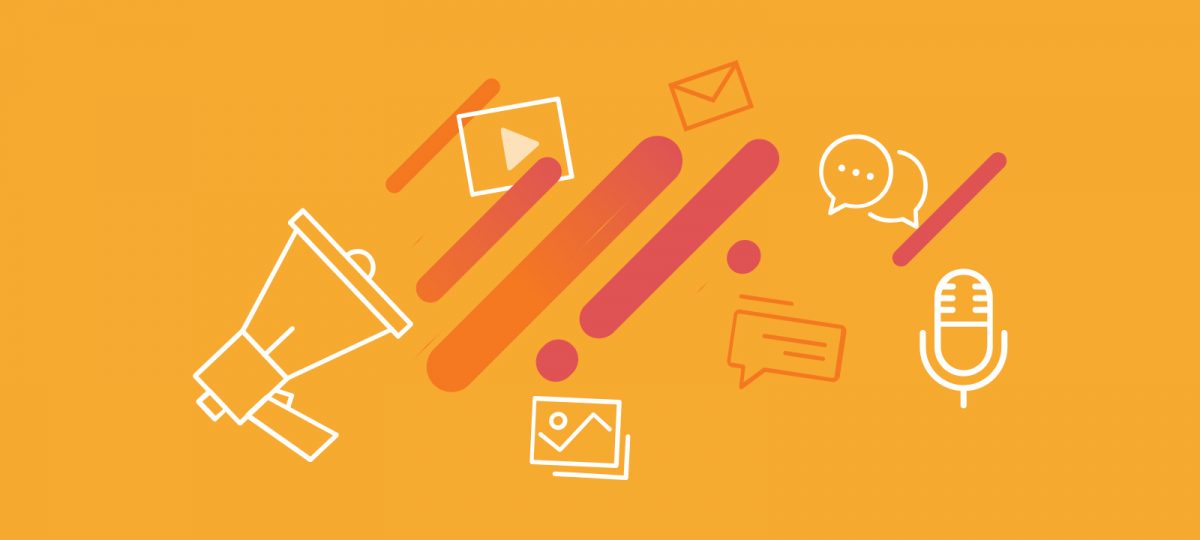 N-CATT is Hiring a Program Associate
Salary Range: $55,000-$60,000 (commensurate with experience)
Deadline to Apply: until filled
Summary: The Community Transportation Association of America (CTAA) is seeking to hire a Program Associate to support the National Center for Applied Transit Technology (N-CATT). NCATT is a technical assistance center operated by CTAA as a cooperative agreement with the Federal Transit Administration (FTA). The candidate will work for CTAA, spending most of their time on NCATT while also supporting other CTAA projects. This project will require up to 20% domestic travel.
This position will focus on communications work for NCATT, and otherwise provide overall program support. As such, this position would be ideal for a candidate with experience in communications, brand building, organizing outcomes-based meetings with specific groups, data visualization and web development. Experience in the transit field, or the public sector; public policy, public administration, social services or similar experience is strongly preferred but not required. NCATT's Program Associate will use their communications skills to support small-urban, rural, and tribal transit agencies in understanding and making decisions on technologies that can best help them to better serve their passengers and communities. The NCATT Director will encourage the Program Associate to identify and lead certain projects within the project statement of work. Where needed, the candidate will support other CTAA projects and work with those relevant project managers.
Essential Functions
Apply communications background to NCATT's online deliverables, including webinars, podcasts, newsletters, social media, and other products that the candidate identifies as useful additions to the Center's work
Help NCATT audiences understand complex concepts through technical assistance, web-based resources, and/or research. This will mostly focus on helping transit staff understand technologies that support their efforts in investing in their technological systems.
Support NCATT Director in fulfilling Statement of Work deliverables, as agreed by FTA grant/project officer, to inform and advance the capacity of small-urban, rural and tribal transit systems in applying transportation technology.
Stay informed on innovative approaches and strategies related to community and public transportation (focusing on technology and its application) and how those might be incorporated into NCATT and CTAA offerings.
Provide direct content to NCATT and other CTAA projects and activities as requested.
Plan, contribute to, and implement CTAA's annual EXPO conference training and activities.
Represent NCATT and CTAA at outside events/conferences as speaker/attendee/workshop facilitator, as requested, or in meetings/events with elected officials, industry  partners, association members, etc.
Competencies
Excellent verbal and written communication skills
Understanding and experience with communications practices and content creation for national and targeted audiences using social media platforms and other communications methods.
Ability to communicate complex concepts to decisionmakers at CTAA and transit systems.
Demonstrated team participation and team building experience, coupled with capacity to work independently and with light supervision.
Capacity to stay informed of latest community and public transportation news and trends.
Ability to work directly with federal, state and local transit officials, leaders and advocates.
Familiarity with standard office equipment such as copiers and computers, and familiarization with programs such as MS Word, Excel, and Powerpoint
Bonus factors
Experience working on a communications team in a professional capacity
Interest/experience in public transportation and/or human services
Experience with brand building
Experience designing marketing and similar materials
Other unique skills you possess – tell us about them!
Requirements
Bachelor of Arts (BA) degree required, plus at least one year of experience with communications work
Ability to travel domestically, by air and other modes.
Familiarization and use of standard office equipment and software.
Compensation, Benefits, and Place of Work
The salary range for this position is $55,000 to $60,000. Benefits include medical, dental, and disability insurance; Association matching to a 403(b) program; paid sick leave; and paid time off.
The position is located in a professional office environment in Washington, DC; with a balanced approach to telework and work on-site. The position does require travel to on-site technical assistance and conference locations throughout the U.S.
Interested candidates should email Andrew Carpenter (carpenter@ctaa.org) with resume and cover letter.