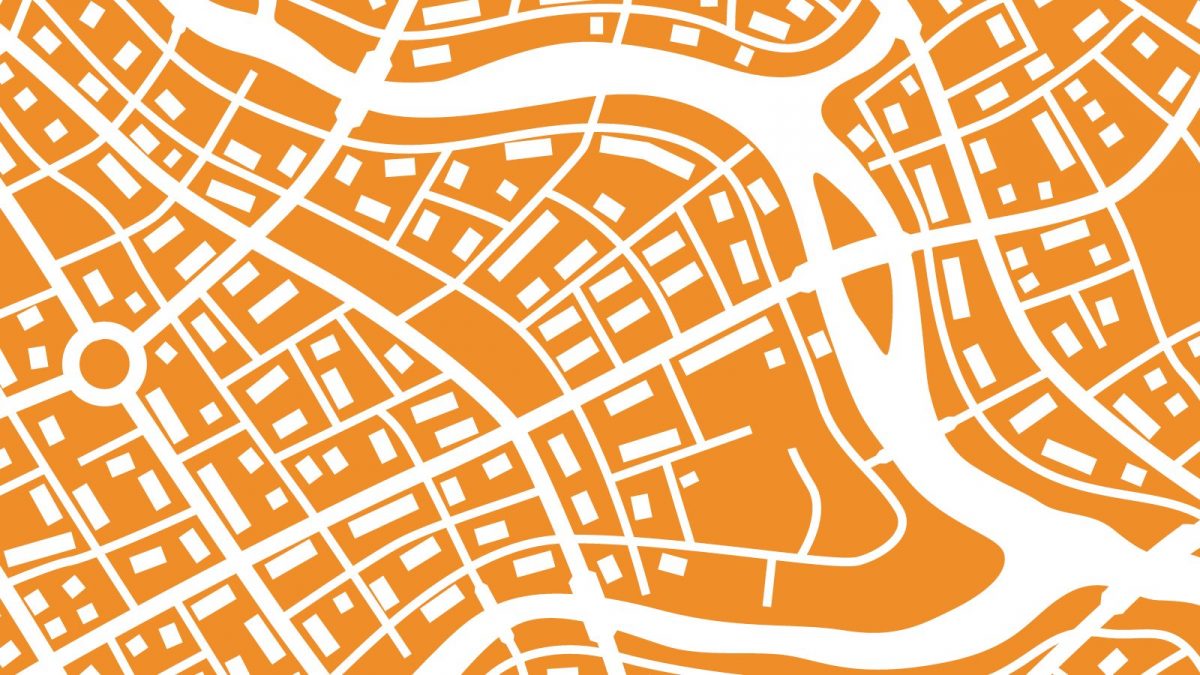 N-CATT RFQ: Consulting Services to Develop and Facilitate a Workshop on Open-Source GIS Tools for Transit Planning
The Community Transportation Association of America (CTAA) is soliciting bids from consultants in support of the Federal Transit Administration-funded National Center for Applied Transit Technology (N-CATT) in developing content for and then facilitating a virtual, hands-on workshop for transit agency managers and staff on open-source GIS tools for transit planning. The workshop will help the target audience upgrade their skills and knowledge on using open-source GIS tools (ex. QGIS, R, etc.) for transit planning analysis.
Please provide your availability and cost for the scope of work outlined in the attached RFQ in the format outlined under Bid Requirements.
This opportunity is open to all:
Who are able to receive federal funding and are not excluded or affiliated with an excluded organization from receiving federal dollars;
American organizations ( E.O. 14005  Made in all America, by all of American's workers);
Small and minority business; women owned small business and labor surplus firms.
Please submit your bid as one PDF document to Marcela Moreno at moreno@ctaa.org by 11:59pm EDT on September 30th, 2021.
________________________________________________________________________________________
Questions & Answers
What kind of demand do you anticipate from N-CATT members being interested in QGIS and R training? In what ways have they described their interest in these platforms? 
We previously surveyed our e-mail listserv on their interest in attending a workshop on open-source GIS tools. We received 21 responses, with 14 affirmative answers. Of those 14, 10 were specifically interested in QGIS. We would like to leave the RFQ open to any open-source tool that a bidder may find most beneficial for transportation practitioners.
What level of existing knowledge and proficiency with GIS (in general), QGIS, and R should we expect the audience will have? 
We are not sure. We have structured prior workshops with varying levels of knowledge and proficiency. Based on prior data-related workshops, there may be attendees with no prior GIS experience, or attendees interested in more advanced applications of programs like R. It is possible to break up the workshop into shorter sessions that are tailored to different levels of expertise. We encourage bidders to suggest improvements or modifications to the framework outlined in the RFQ if it is ultimately beneficial to the overall goals of the workshop.