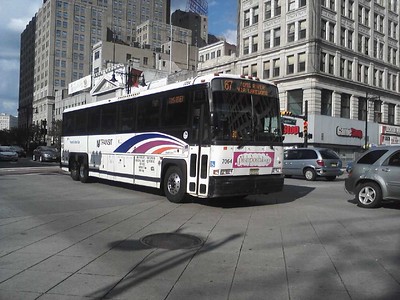 N-CATT RFQ for Factsheet and Worksheet Consultant Services
The Community Transportation Association of America (CTAA) is soliciting bids from consultants in support of the Federal Transit Administration-funded National Center for Applied Transit Technology (N-CATT) in supporting staff to develop and publish a series of factsheets and worksheets (described in the RFQ) to help small transit agencies understand a series of technology topics.
The selected consultant(s) will work closely with N-CATT staff in developing the products.
Interested consultants should read the attached RFQ and submit quotes in the format outlined under Bid Requirements.
This opportunity is open to all:
Who are able to receive federal funding and are not excluded or affiliated with an excluded organization from receiving federal dollars;
American organizations ( E.O. 14005  Made in all America, by all of American's workers);
Small and minority business; women owned small business and labor surplus firms.
Please submit your bid as one PDF document to Andrew Carpenter at carpenter@ctaa.org by 11:59pm Eastern on January 25, 2023.