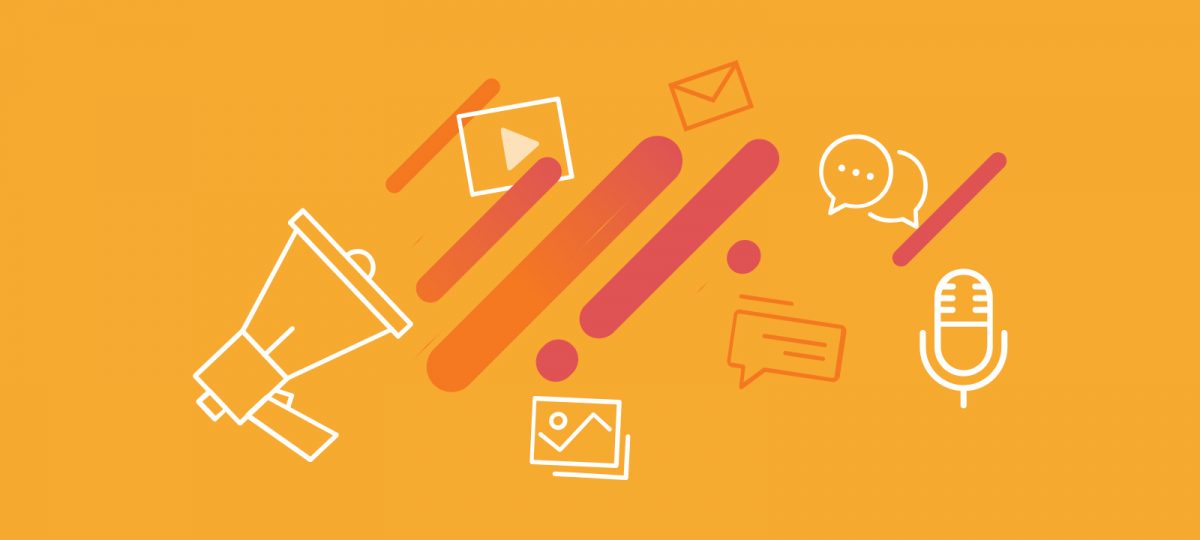 N-CATT RFQ for Tech Tool Consultant Services
The Community Transportation Association of America (CTAA) is soliciting bids from consultants in support of the Federal Transit Administration-funded National Center for Applied Transit Technology (N-CATT) in supporting staff to develop and publish a web-based tool to help small transit agencies understand the tradeoff between microtransit and fixed-route services in various areas.
The selected consultant(s) will work closely with N-CATT staff in developing the tool.
Interested consultants should read the attached RFQ and submit quotes in the format outlined under Bid Requirements.
This opportunity is open to all:
Who are able to receive federal funding and are not excluded or affiliated with an excluded organization from receiving federal dollars;
American organizations ( E.O. 14005  Made in all America, by all of American's workers);
Small and minority business; women owned small business and labor surplus firms.
Please submit your bid as one PDF document to Andrew Carpenter at carpenter@ctaa.org by 11:59pm Eastern on December 2, 2022.
Questions and Answers
What level of sophistication do you envision for this tool?

N-CATT has envisioned an online spreadsheet of sorts. However, we encourage bidders to provide what they think best fits the desired outcomes for our target audience.

Can you provide a budget for this project?

Vendors must provide their fixed price

Can bidders have subcontractors?

Yes, but must show the value of doing so. All bidders and subcontractors must be registered in SAM.gov

Can international companies bid?

Bidders must be experienced and able to carry out work that must comply with applicable FTA regulations, policies and guidelines. Bidders without prior experience working with FTA or its grantees will need to be sure their submissions demonstrate a capacity to carry out FTA-funded work. Bidders and subcontractors must be registered in SAM.gov and must remain in good standing.