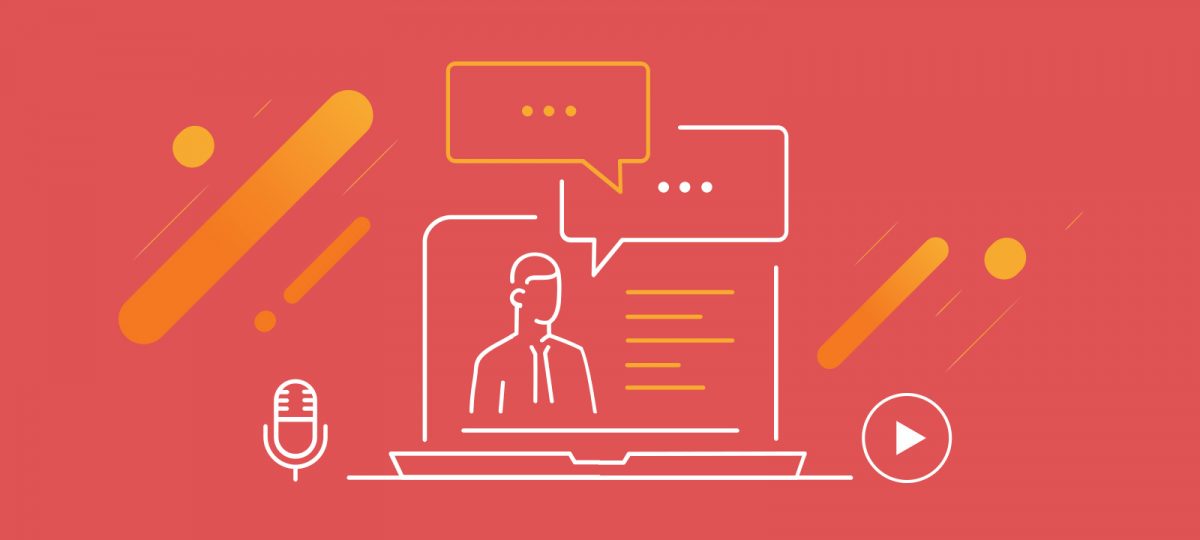 Upcoming Events and Resources
For N-CATT announcements and news, sign up for the N-CATT newsletter and follow us on social media.      
N-CATT offers practical, readily useful information in a variety of formats. Here are the events and resources that N-CATT is creating or has recently posted.
Webinars
Transit Technology Promising Practices (Oct. 15, 2020) - This webinar will tie together promising practices for successful technology adoption and case studies that examine a range of technologies from maintenance operations to fare payment to software interoperability. We will discuss ways to ensure that small urban, tribal, and rural transit agencies make sound technology decisions that add value to their operations for years to come. Click here to register.
White Papers and Factsheets
Please visit the N-CATT webinar page for archived webinars about all of these topics.
Framework for Technology Decision Making
Open Source Software and Open Data
Mobility as a Service
GTFS Flex
Autonomous Vehicle Pilots
Hydrogen Fuel Cell Technology for Transit
Electric Vehicle Technology for Transit
Reports
Technology Procurement Playbook
Promising Practices Guide
Podcasts
The N-CATT podcast series, Transit Tech Cats, will be featuring innovative tech thinkers, transit leaders, and others contributing to the rapidly evolving business practices enabled by technological change. We are covering new technologies as well as how to transition to a culture of innovation and become a nimble, tech-savvy transit agency and transportation provider.
Videos
N-CATT will be producing a video series with an inside look at emerging technologies, transit service strategies, and flexible approaches to transit technology adoption. These will be posted on the N-CATT YouTube channel and here on our website. Video production is currently delayed due to COVID-19 travel restrictions.