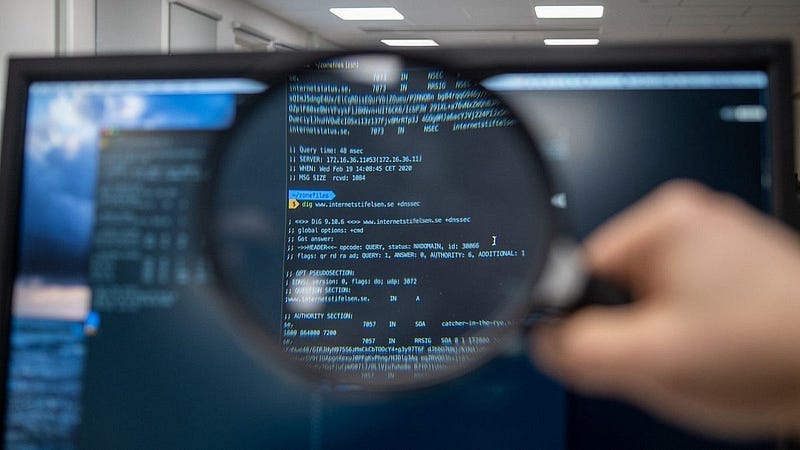 State of the Industry: Rural Cybersecurity
The National Center for Applied Transit Technology's (N-CATT) goal is to improve and make more efficient small-urban, rural and tribal transit service by educating staff about technology and other improvements.
An effective cybersecurity plan when implemented protects from attacks that compromise transit agency staff and riders, as well as their system and daily operations. This fact sheet reviews four elements:
The three types of cybersecurity hack most likely to occur
Types of preventative activities
Components of the plan
Funding options
Preventative Activities
Design a security system with a robust firewall. Include security measures like Two-Factor Authentication (2FA)
Train Employees on Internet Security best- practices, do not assume knowledge
Backup all organization data on a separate system
 Have an incident response plan
Self assessment of its system before and yearly after the plan is implemented. (Use available tools, ex. download CATT tool on FTA)
The three types of data breaches:
Hackers trying to penetrate a firewall. Their goal is to obtain identity info that can be monetized like Social Security Numbers, etc.
Ransomware attacks that take the whole system hostage. Their goal is to hold the system hostage for a monetary ransom
Malware and viruses uploaded for sabotage. Their goals are various, often a former disgruntled employee or customer.
TIPS:
Speed is key. The faster the plan implements, the less likelihood for a breach
Account for remote staff, this can impact communications
Test the plan regularly and update accordingly
The Point of Contact should be someone with capacity for a new function
Communicating incidents to other agencies helps others avoid pitfalls
Components of an incident response plan:
Response Team
Management
IT
 Legal
Safety/Security
External vendors (as relevant)
Roles
 Point of Contact/Response Coordinator
 Chief Information Officer
Procedure
1. Isolate the impacted systems
2. Investigate the breach & determine the method to mitigate
3. Activate or inform other departments like federal authorities, management, external communications, legal, etc.
4. Track the resolute, document what occurred and when
5. Once resolved, establish lessons learned using a post-incident report
Additional Resources
TSA Surface Transportation Toolkit
American Public Transportation Association Securing Control and Communications Systems in Transit Environments
 Cybersecurity & infrastructure Security Agency Awareness Program Law Enforcement Resources
Cybersecurity & infrastructure Security Agency Ransomware Guide
National Institute of Standards and Technology Security and Privacy Controls for Information Systems and Organizations.
Go to Federal Transit Authority website to see information about eligible expenses under the Formula Grants for Rural Areas Program