Staff
N-CATT is carrying out this mission by analyzing information, communicating it, helping transit systems plan, and encouraging implementation of cost-effective, value-adding technology.
Take a look at our logo, a bus full of cats on the move. Cats are savvy creatures who diligently research their human partners and the challenges of their own surroundings. We aim to do the same as we bring information and assistance related to applied technologies with full attention paid to your challenges.
The N-CATT team:
N-CATT
Our key areas of information and resource are: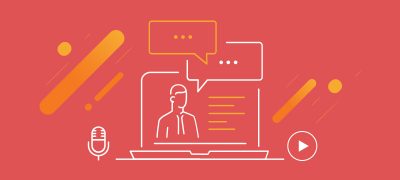 Tech University
Practical, replicable resources to use in your technological solutions and innovations.
View all resources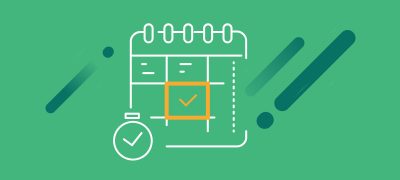 Events
Upcoming programming from the Federal Transit Administration technical assistance centers.
View all events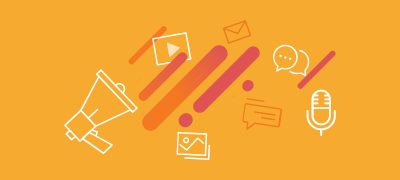 News
The latest opportunities and updates on transportation technology.
View all news