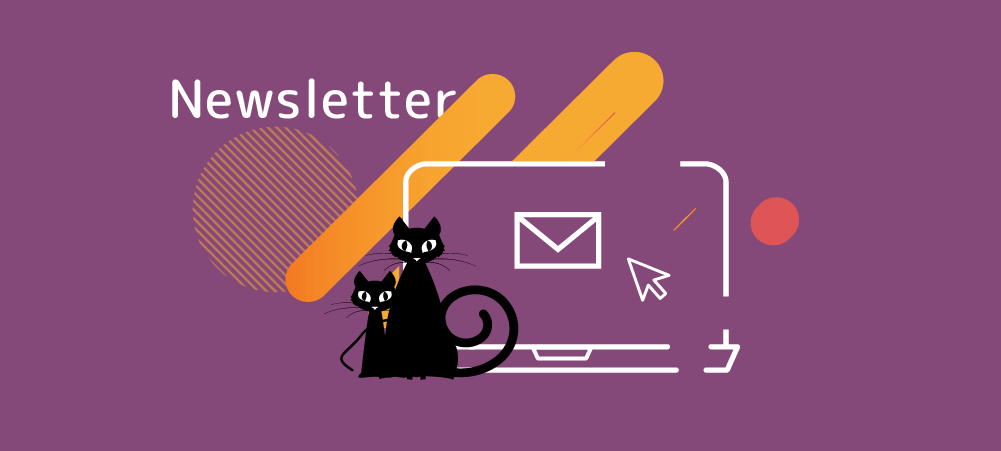 N-CATT Tech News November 2020
Hello everyone,
N-CATT staff has a lot coming together for all of you this holiday season!
First, we are looking for consultants who can help us develop and facilitate hands-on workshops in March. We have learned a lot in our first year, and one of the top pieces of feedback we've gotten is a desire to directly learn about some of the concepts N-CATT covers. So we are looking for consultants with knowledge in two subject areas:
Managing and Making Decisions from Data
Digital Tools to Facilitate System Redesigns
You can find more information in the RFPs on our website.
We are also well underway on a number of products designed to guide you through decision making and understanding various aspects of transit tech. Keep an eye out for these over the next few months, and reach out if there's anything you'd like to better understand.
Stay in touch!
Andrew Carpenter
Director, National Center for Applied Transit Technology
Community Transportation Association of America
carpenter@ctaa.org
202.415.9688
Sign up for N-CATT News
N-CATT Products
Tech University
Missed our webinar series earlier this year? Find them all at Tech University.
Events
Visit the N-CATT Events page for information about offerings through N-CATT and our fellow TA centers.
For upcoming events of any FTA-funded technical assistance center and other relevant events for those audiences, the Federal Transit Administration is (FTA) is now hosting an Events webpage. Featured events currently include webinars, a safety workshop, and a technical assistance center roundtable discussion.
Other Transit Tech News
TCRP Report 223: Guidebook and Research Plan to Help Communities Improve Transportation to Health Care Services.
Full Path Transit Technology, author of an upcoming N-CATT White Paper on technology decision-making (we did a webinar on this in May) also has a report on Technology Support for the Arizona Rural Transportation Incubator that is full of great information.
The age of ride-hailing has had a number of unintended consequences. One of them is that the growth of transportation network companies (TNCs) has worsened insurance issues for volunteer drivers. These drivers - many older adults' only mobility options - often don't have a specific category and thus are frequently classified as TNC drivers, pricing them out of their volunteer work. Read more on AARP's website.
About N-CATT Tech News
N-CATT Tech News is the newsletter of the National Center for Applied Transit Technology (N-CATT), which is operated by the Community Transportation Association under a cooperative agreement with the Federal Transit Administration.