Providing small-urban, rural, and tribal transit agencies with practical resources for replicable technological solutions and innovations
Learn more about N-CATT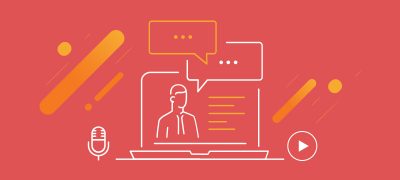 Tech University
Practical, replicable resources to use in your technological solutions and innovations.
View all resources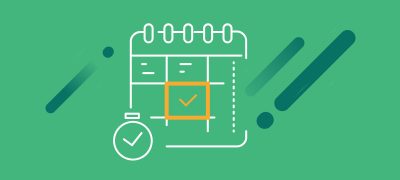 Events
Upcoming programming from the Federal Transit Administration technical assistance centers.
View all events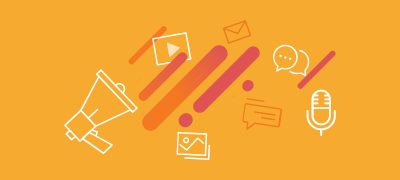 News
The latest opportunities and updates on transportation technology.
View all news
Latest Resources
Latest news, resources and information on how implement technologies, helping accomplish goals.
Upcoming Events
Upcoming, live-streamed web events providing solutions to issues in technological solutions and innovations.
Latest News
Latest news and announcements from our N-CATT team.