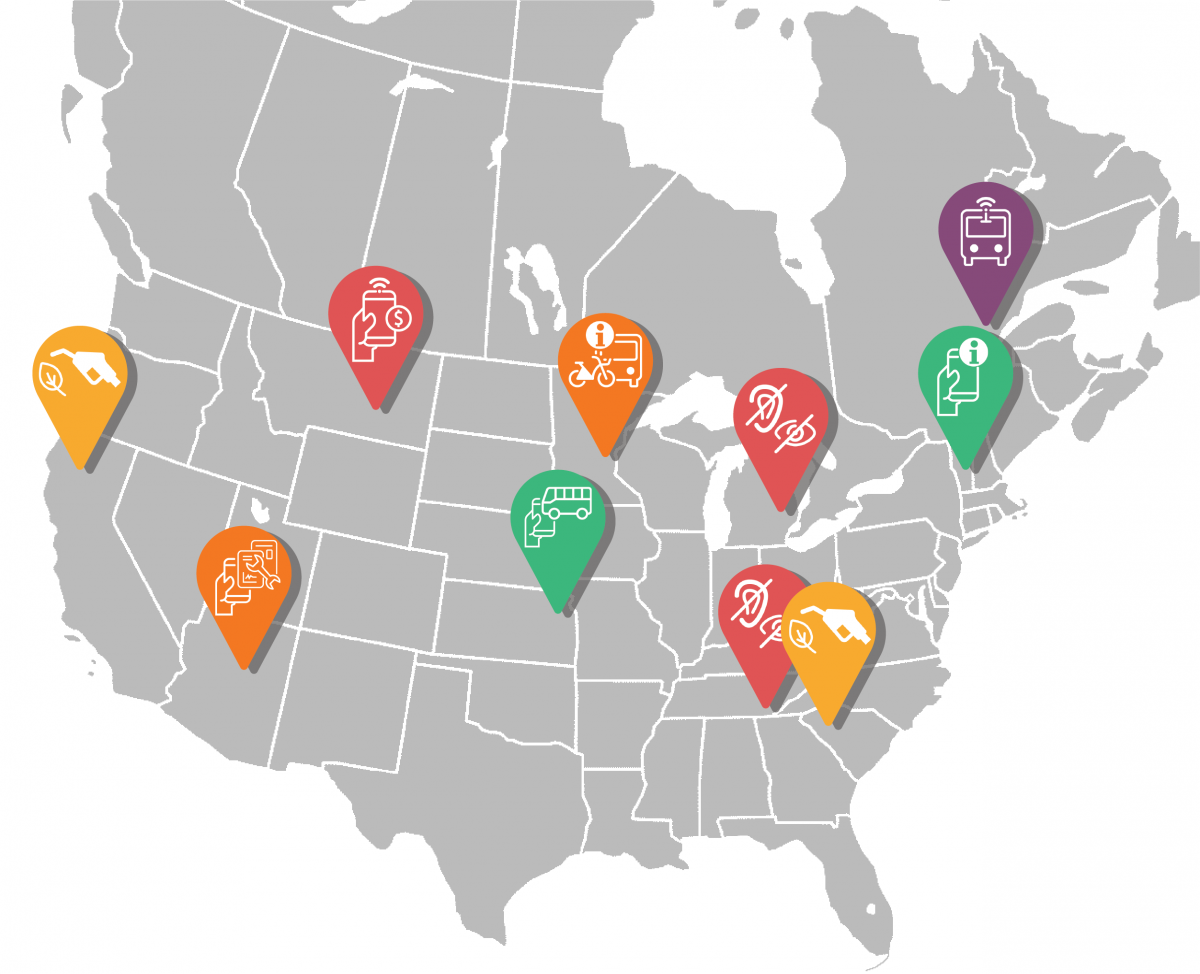 Promising Practices Guide
With the rapid evolution of transit technologies, it can be difficult to navigate what can best address your challenges, and how to implement what you find. Our Promising Practices Guide connects readers to case studies and practices that can inform successful technology adoption. The Guide examines a range of technologies, from maintenance operations to fare payment to software interoperability. In particular, this gives a sense of ways to ensure that small-urban, rural, tribal, and rural transit agencies make sound technology decisions that add value to their operations for years to come.
Of course, every transit system is unique, as are their technological challenges. But the Promising Practices Guide serves as a great starting point for figuring out how to begin the process.
Download the Promising Practices Guide