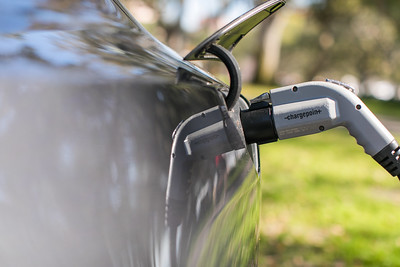 Webinar: Electric Vehicles
This webinar summarizes the practical information about deploying electric vehicles, discusses charging technology, and infrastructure, and partnerships with electric utilities and other stakeholders to lay the foundation for successfully introducing and transitioning over to electric vehicles. For rural transit agencies considering fleet electrification, a strong relationship with their electric utility is critical. A transit agency with zero-emission vehicles (ZEVs) will become one of their utility's largest customers. Learn how to work successfully with your utility to make smart decisions about fleet electrification that will optimize operational costs and help you achieve your goals.
Image: CityofStPete, Imgur
Download the Slides from this Webinar
How was the webinar? We'd love to receive feedback through our Webinar Survey
Download the Full Transcript of this Webinar
Speakers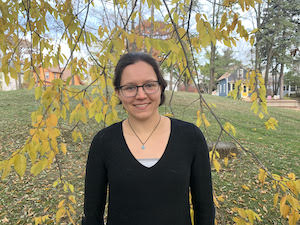 Alison Smyth (CTE)
Alison Smyth is an Engineering Consultant and Electric Utility Specialist at CTE. Ms. Smyth provides project management and analytical support for advanced transportation projects, including battery electric and hydrogen fuel cell electric vehicles. Ms. Smyth earned a Bachelor of Arts in Chemistry from Carleton College and a Masters of Science in Oceanography from Texas A&M University, specializing in air-sea gas exchange.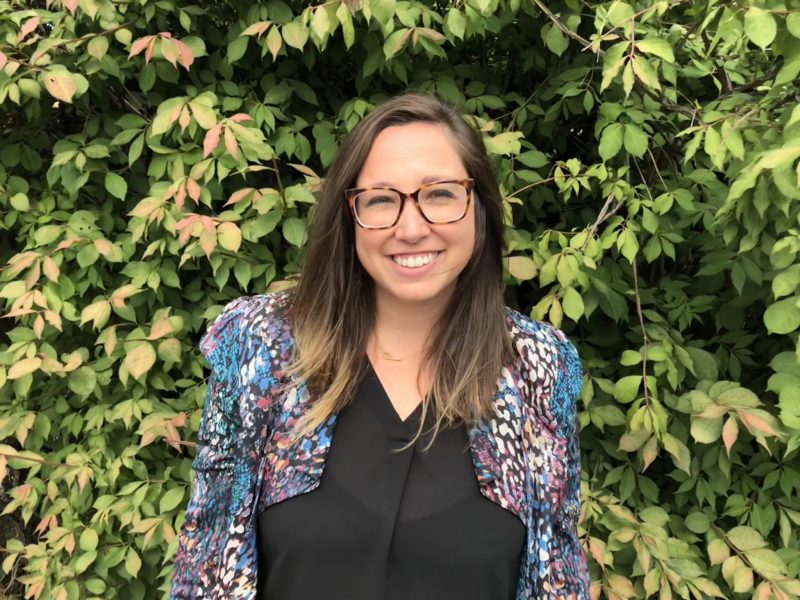 Amy Posner(CTE)
Amy Posner is an engineering consultant with the Center for Transportation and the Environment, or CTE. At CTE, she provides management and technical support for advanced transportation and clean energy projects, including the development of battery-electric and hydrogen fuel cell-powered vehicles. Ms. Posner earned a Bachelor of Science and Engineering in Chemical and Biomolecular Engineering from the University of Pennsylvania, and a Master of Science in Sustainable Energy Engineering from the University of Maryland College Park.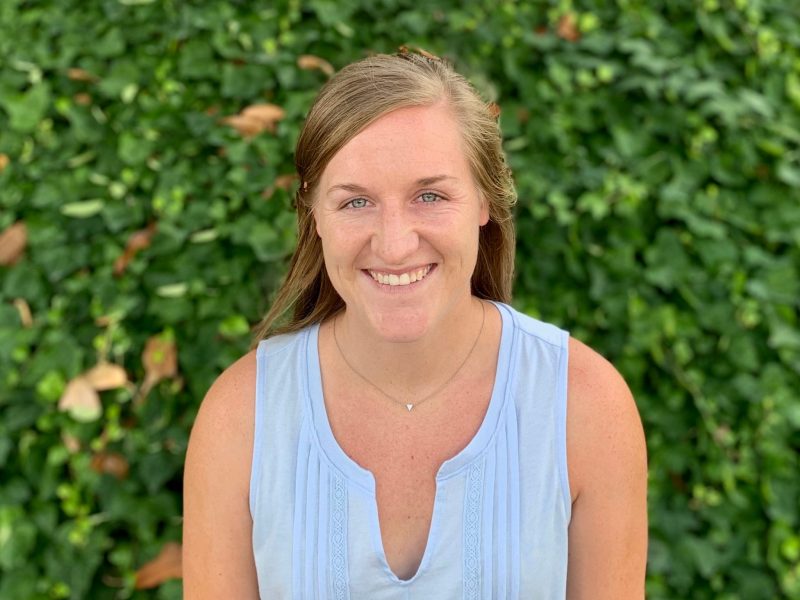 Maggie Maddrey(CTE)
Maggie Maddrey is an associate with the Center for Transportation and the Environment, or CTE. She provides administrative support for CTE managing and engineering consultants for clean transportation projects, including battery-electric powered vehicles. She also assists project managers with reporting, tracking action items and other tasks. Mrs. Maddrey earned a Bachelor of Science in Environmental Science from Berry College.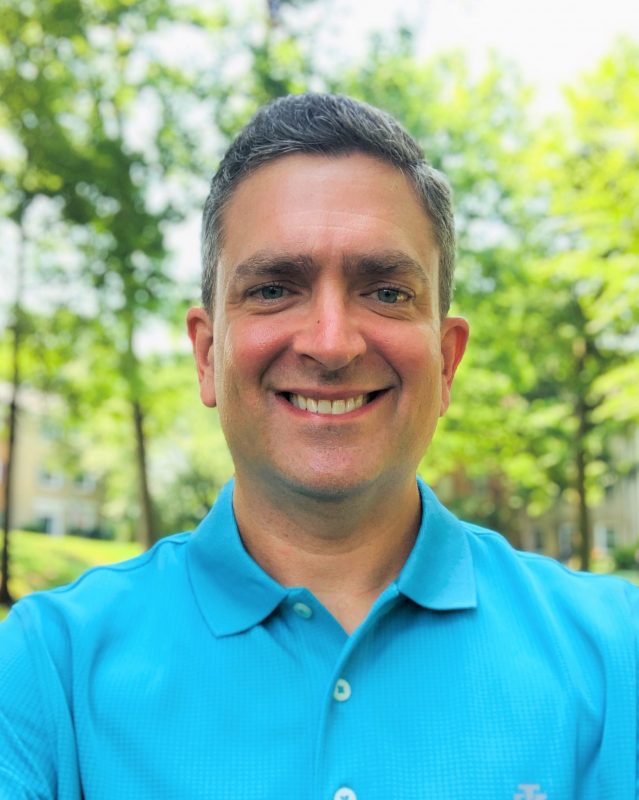 Brian Sloboda (NRECA)
Brian Sloboda is the Director of Consumer Solutions at the National Rural Electric Cooperative Association's Business and Technology Strategies department. Brian is responsible for managing the association's research efforts in the area of distributed energy resources. He has been at NRECA for 23 years. He has degrees in political science and speech communication from Fairmont State College.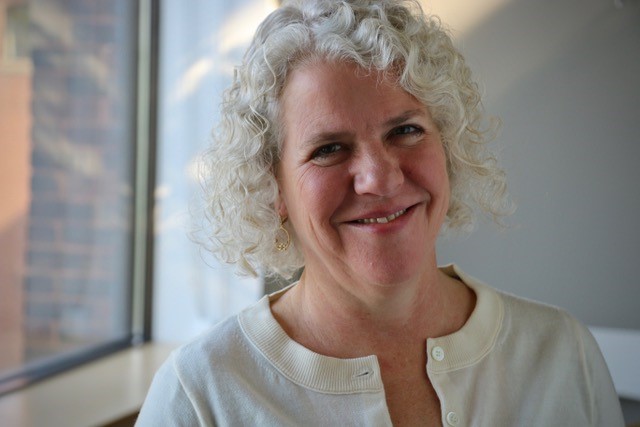 Jennifer Wallace-Brodeur (VEIC)
Jennifer Wallace-Brodeur is the VEIC Director of Clean Transportation. She sets the strategic direction for transportation work at the organization, oversees a staff of consulting professionals, and leads clean transportation policy development for VEIC. For over 20 years she has successfully led teams to advance program and policy solutions on a range of issues at the national, state and local level. At VEIC, her work has focused on transportation electrification, including strategies to accelerate adoption of electric cars, school buses and transit buses. Prior to joining VEIC, Jennifer led AARP's national livable communities' program, setting organizational strategy, executing programming in states and communities, and developing resources to educate and support local officials to develop age-friendly programs and policies. Jennifer is an active community volunteer serving for eight years as Commissioner and then Chair of the Burlington Electric Commission and now as a Burlington Planning Commission.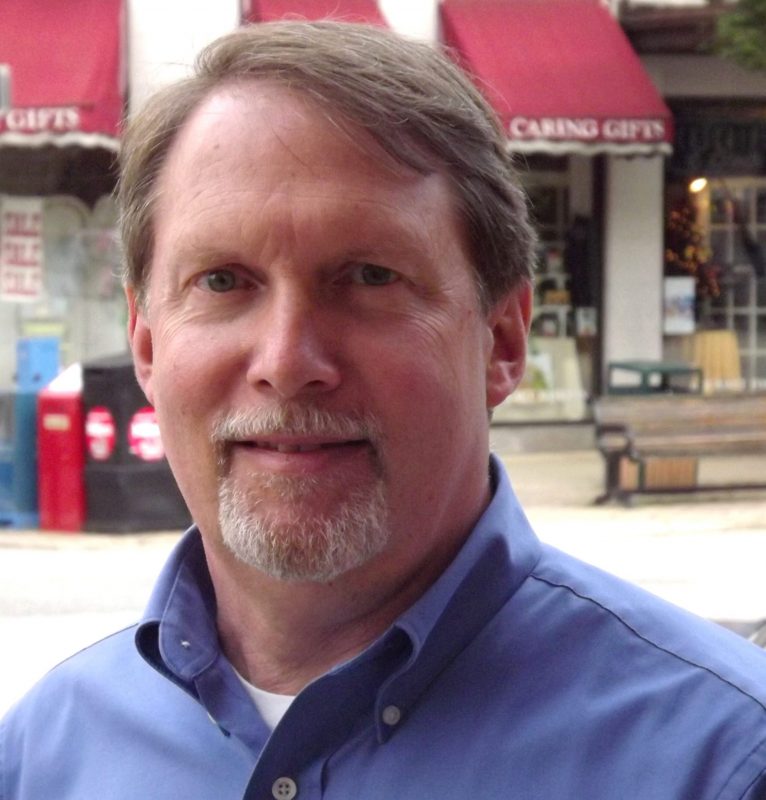 Van Chesnut (Advance Transit)
Van has served as the Executive Director of Advance Transit, Inc. for 32 years and counting. Van's transportation career spans 40 years and he is a proud recipient of a Founder's Award from CTAA. Fare free since 2002, AT has developed a highly productive fixed-route service that is well supported by the local community through a broad mix of public and private sponsors.